A Global Network Working to Advance Peace & Security
WIIS  is a network that spans nearly 50 countries across 6 continents, with over 15,000 members who are committed to closing the gender equality gap worldwide.
WIIS Affiliates and Chapters allow networks of communities to support and maintain meaningful connections across sectors, regions, and professional expertise and experiences.
U.S. national chapters and affiliates' leaders regularly convene to share information and best practices and discuss avenues for cooperation–through research collaboration, professional development sessions, co-sponsored events, and support of each other's goals and missions.
We are committed to continuing to build globally to draw in creative, innovative, and cutting-edge thinking and thus more fully represent in its work the richness of global scholarship, policy expertise, and experience.
In short, our international affiliates reinforce WIIS' reputation as a leader in advancing women's leadership and professional development in international peace and security. They are what make WIIS unique as a gender and security-focused organization. Our members contribute new ideas and issues and point out new ways of thinking about the world around us and the challenges we seek to address.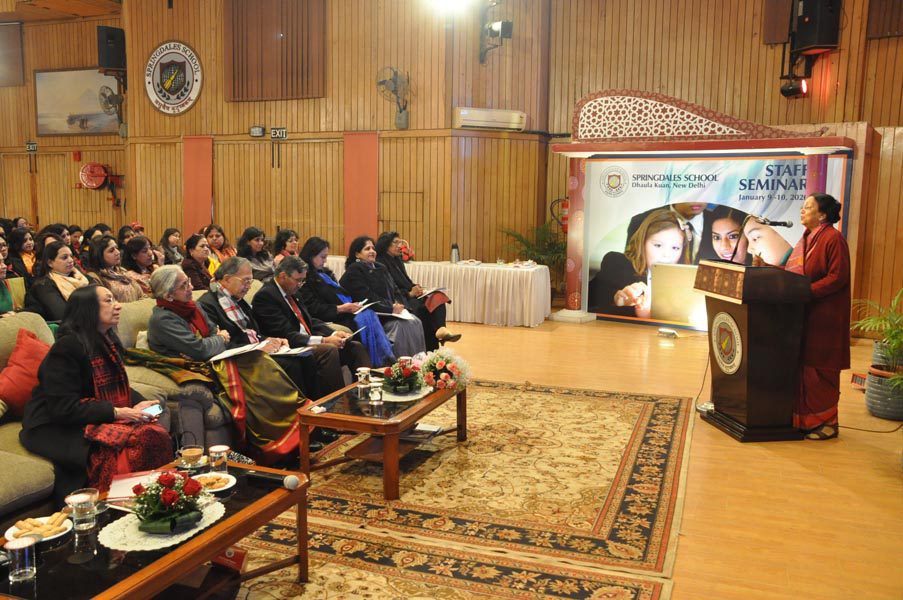 If you want to start a national chapter or international affiliate, become a member and find out how to join the WIIS global community.